The 6th European Space Debris modelling, and Remediation workshop took place this week in Milan, organised by Politecnico di Milano and Centre National D'Etudes Spatiales (CNES).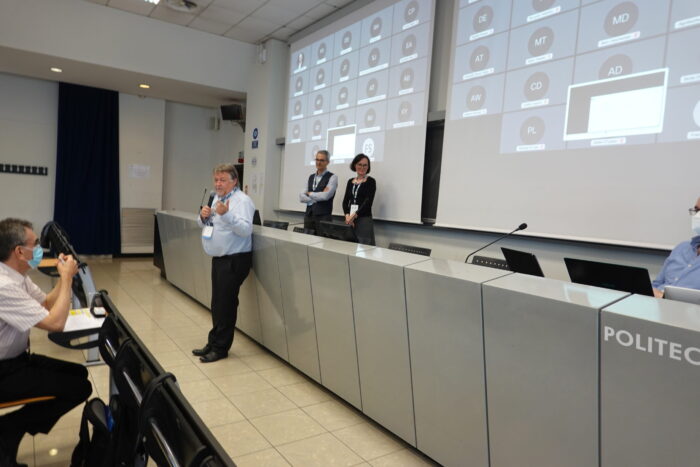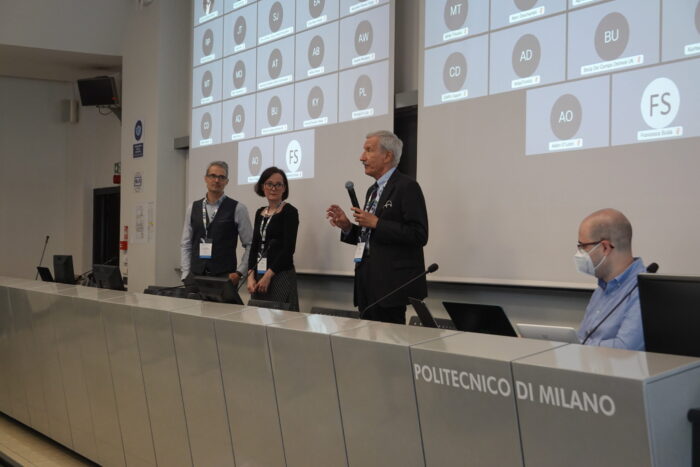 Many interesting contributions from 100 participants from the world space community, in presence and virtual on space debris modelling, space capacity, space debris remediations, economical and legal aspects, collision avoidance, SST, technologies and laser applications.
Valuable collaborations to foster a sustainable use of Space!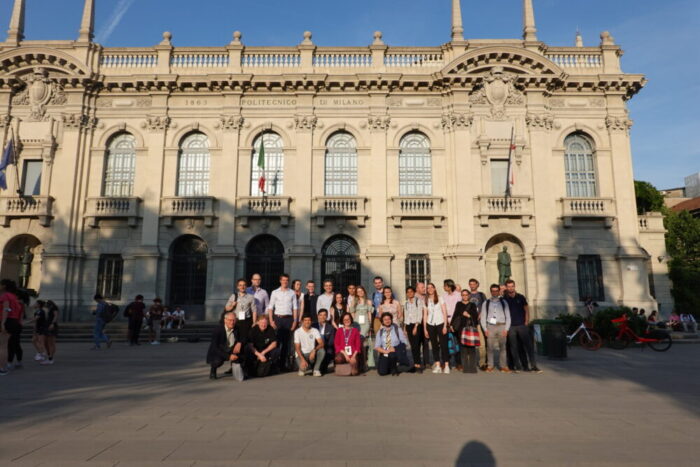 Notes:
twitter: @CNES (https://twitter.com/CNES)
instagram: @cnes_france (https://www.instagram.com/cnes_france/)
linkedin: @Centre National d'Etudes Spatiales (https://www.linkedin.com/company/cnes/)
Facebook: @CNESFrance (https://www.facebook.com/CNESFrance)
twitter: @polimi (https://twitter.com/polimi)
instagram: @polimi (https://www.instagram.com/polimi/)
linkedin: @Politecnico di Milano (https://www.linkedin.com/school/polimi/)
facebook: @polimi (https://www.facebook.com/polimi/)
twitter: @COMPASS_ERC (https://twitter.com/COMPASS_ERC)
instagram: @compass_erc (https://www.instagram.com/compass_erc/)
linkedin: @COMPASS PoliMi (https://www.linkedin.com/company/compass-polimi)
facebook: @compass.erc (https://www.facebook.com/compass.erc)
twitter: @AerospacePoliMI (https://twitter.com/AerospacePoliMI)
instagram: @aerospacepolimi (https://www.instagram.com/aerospacepolimi/)
linkedin: @AerospacePolimi (https://www.linkedin.com/company/aerospacepolimi/)