This Tuesday, Dr. Yang Yang from the Royal Melbourne Institute of Technology visited the COMPASS team and held a seminar at the Department of Aerospace Science and Technology.
The proliferation of space objects since the launch of the first man-made satellite in 1950s has made the near-earth space increasingly congested and contaminated. In order to efficiently perform space missions and avoid any collisions between objects, the acquisition of highly accurate and reliable state information of space objects is necessary. Dr. Yang Yang talked about his research on advanced estimation/filtering in astrodynamics, presenting new solutions for space tracking based on the theory of random finite set and data association supported by optimisation methods. After that, he recapped the current status of the SERC (Space Environment Research Centre) project and activities associated with the RMIT's Robotic Optical Observatory (ROO) for space situational awareness applications.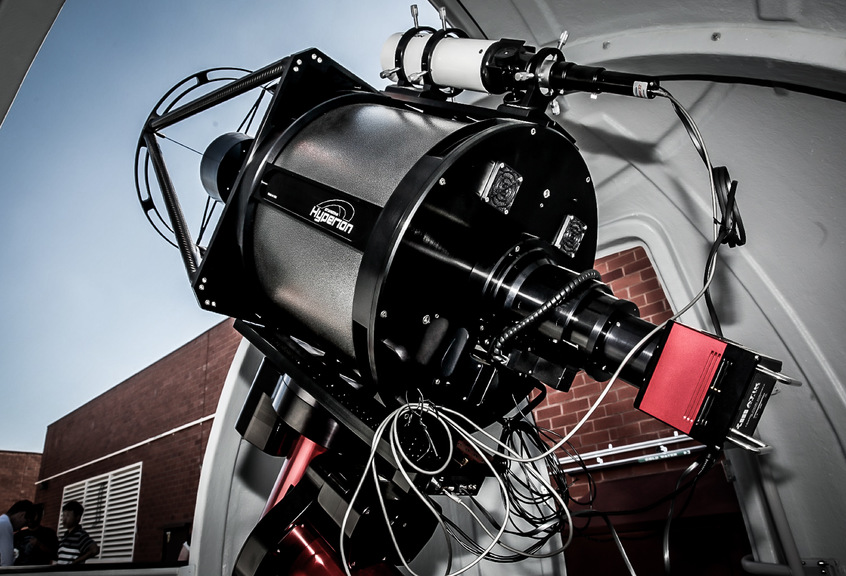 We thank Dr. Yang for his visit and hope to meet him again soon!
Related links (external webs, social media):